➊

Plan with clarity
Are we on the right track?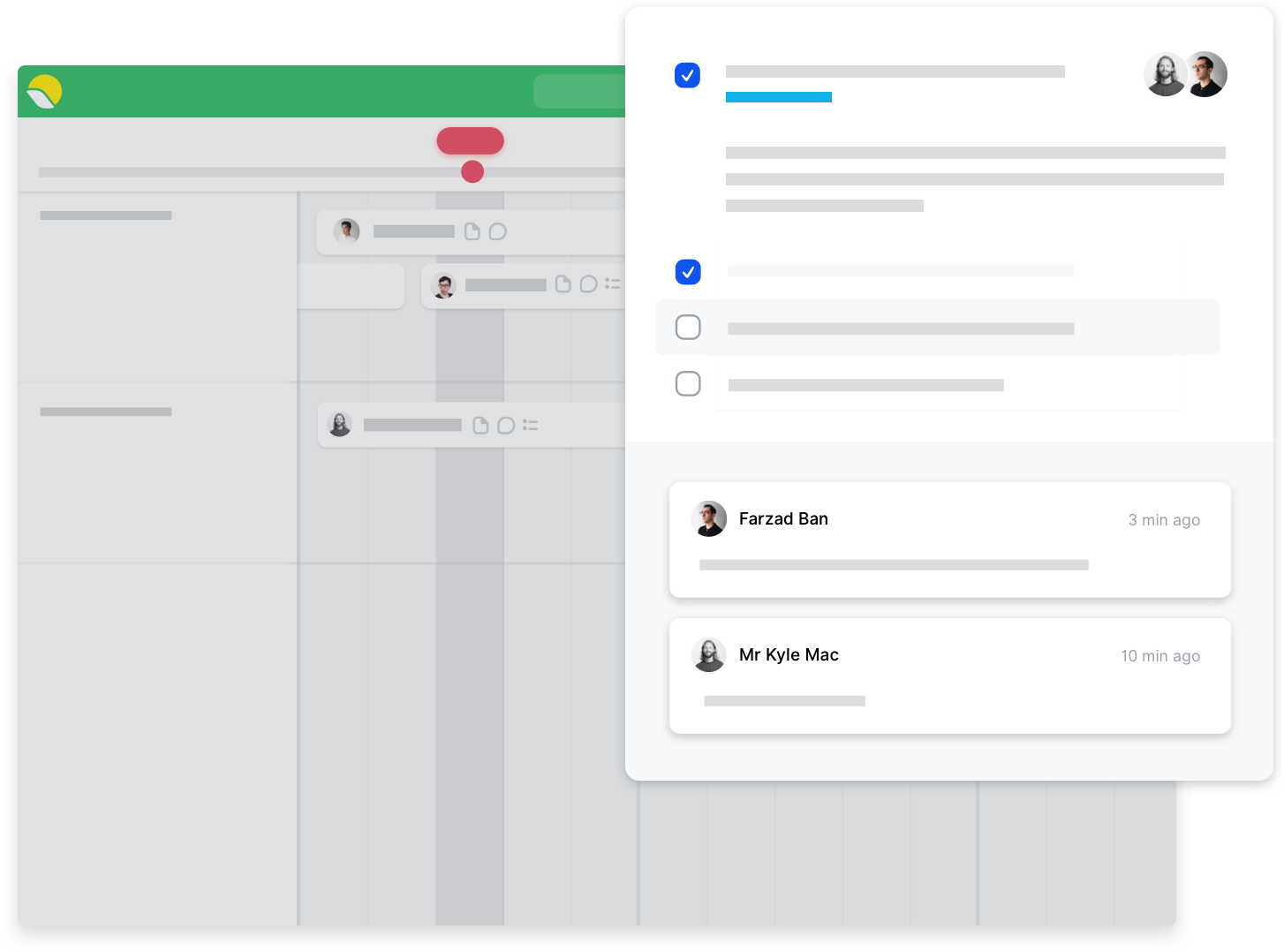 Roadmap brings clarity to your projects high-level goals down to smallest actionable task.

With a flexible project planning interface and an intuitive toolbox planning any type of project becomes as easy as drag and drop.
Milestones
Notes
Backlog
Checklist
Comments
Attachments
Public share link
Trello + Jira Import
Slack updates
"I'm a huge fan of the work @3drops put into Roadmap. Makes it super fun and quick to plan the future with my friends at work."

Bjørn Rostad

Designer @ Dropbox Paper
➋

Manage with transparency
What's everyone working on?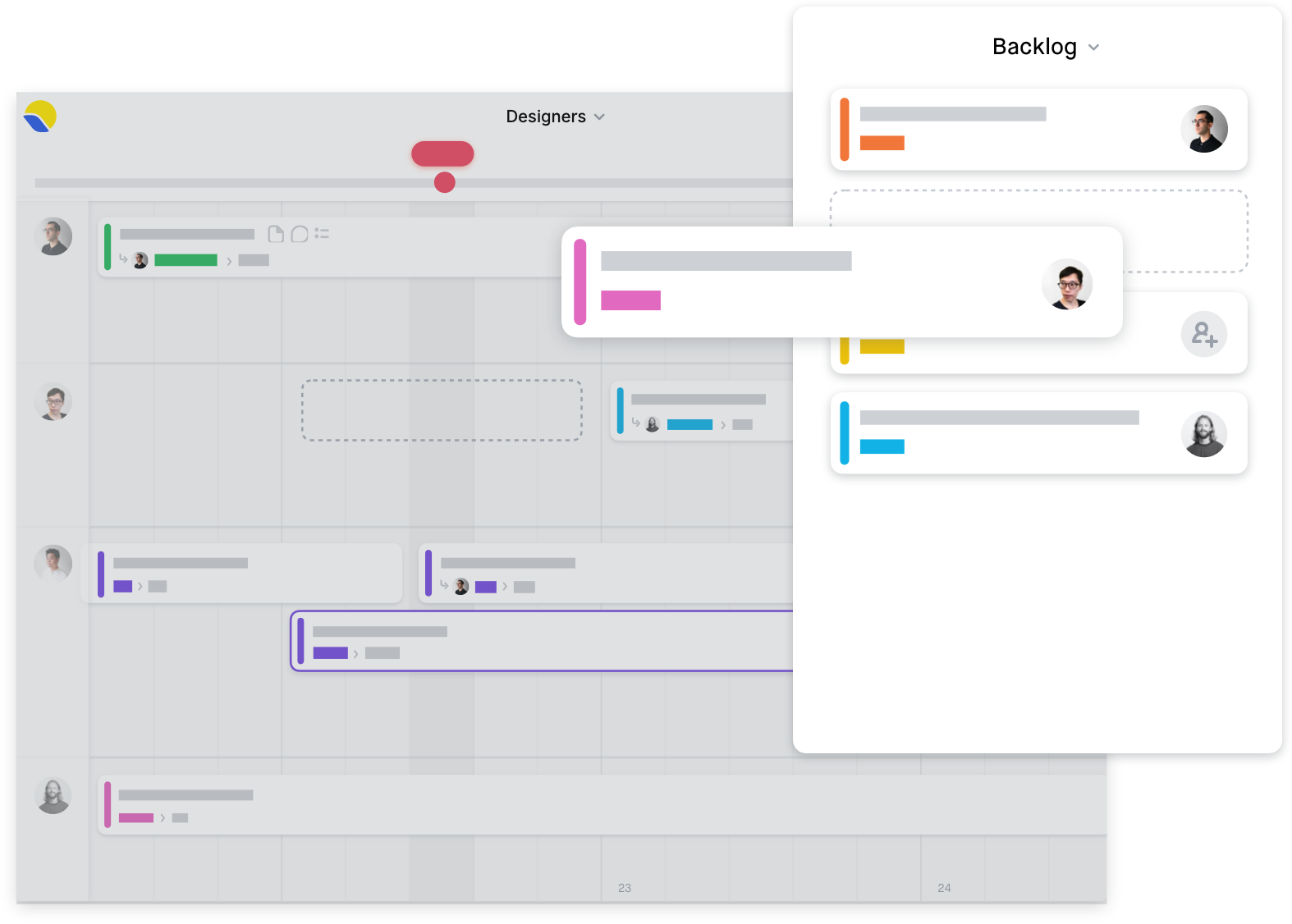 Roadmap auto-populates your team's schedules in a beautiful overview to bring transparency across your company.

Delegate by simply dragging tasks from Backlog and drop them into someones bucket.
Events
Timeoff
Backlog
Share link
Slack updates
Unassigned work
Color coded status
"Finally! I have been waiting for a simple, visual project roadmap tool for years"

Dave Gorum

Co founder @ Carbonmade
➌

Focus with overview
What should I focus on?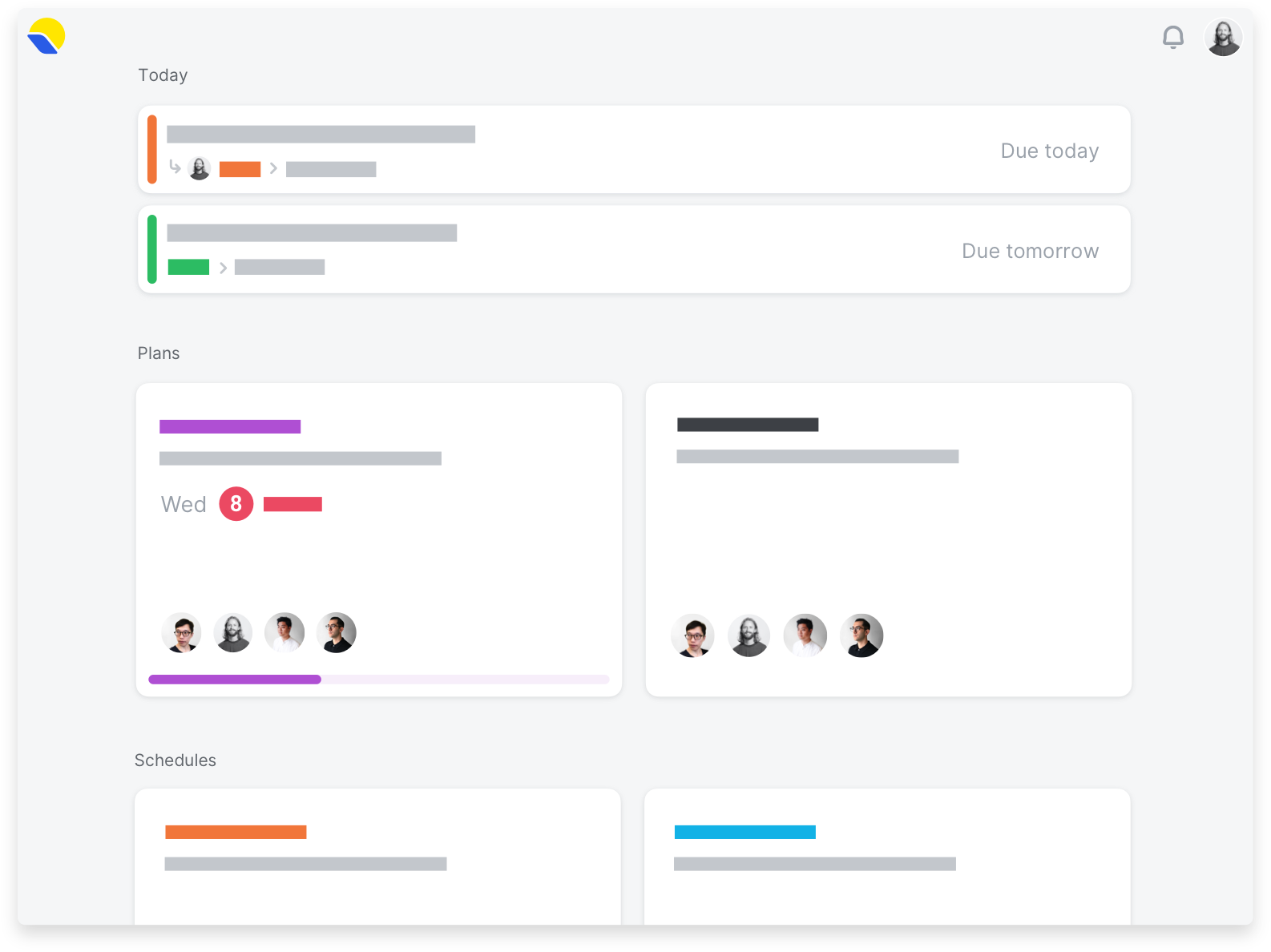 With all your projects and team schedules in one view, you can easily follow progress of work with a quick glance including upcoming milestones or zoom out to view your company's yearly pipeline.
Todays work
Upcoming events
Upcoming milestones
Color coded status
Yearly pipeline view
"Absolutely love this product. A much much needed well designed app for this space."

Simon Brown

Co-founder @ Ever & Ever
:)

Your turn
Join these amazing teams & sign up for a free trial today!