The secret ingredient to shipping on time
Plan sprints, manage workload and track progress like these crazy productive teams:
See what our customers say about us ->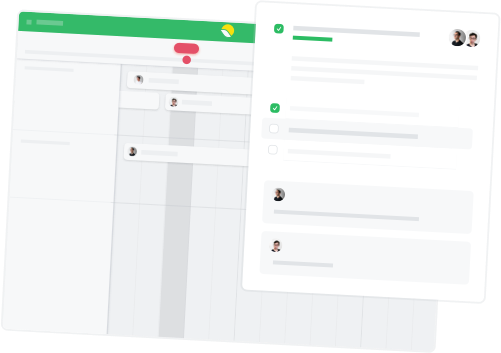 Prioritise your team's tasks like a pro
From the big picture down to the smallest actionable task, visualised on a simple timeline, so your team can simply prioritise what matters the most and deliver on time.
Complete task management system
Visualise your plan from start to end
Spot gaps & errors right from the start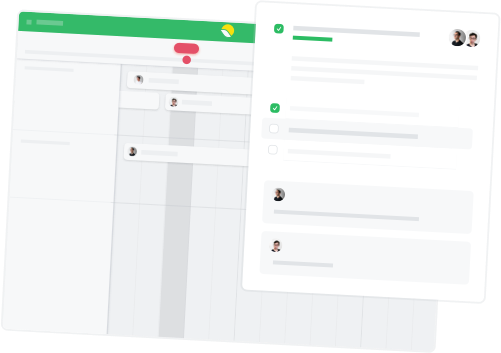 "Roadmap makes it super fun and quick to plan the future with my friends at work."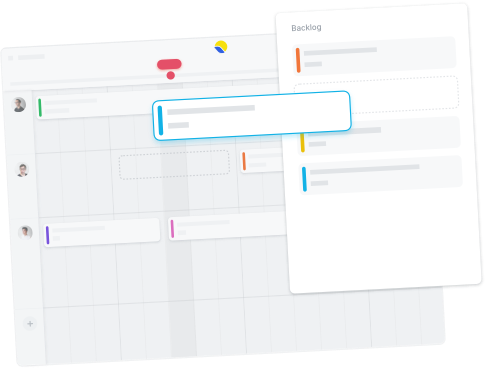 Manage your team's potential like a coach
Your team's workload, across all plans, in one organised place so you can balance workload between team members, reduce stress and minimize wasted capacity.
Modern workload management system
Improved accoutability through transparency
Spot bottlenecks at a glance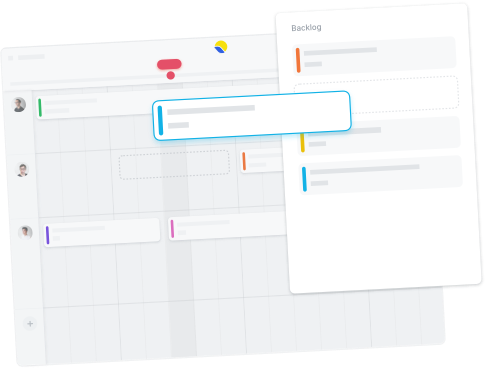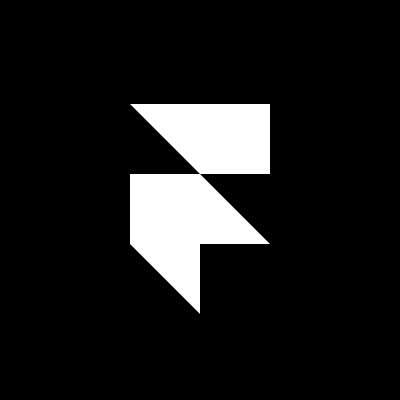 "Loving Roadmap for project management and scheduling at framer. Simple, minimal and effective tool in active development by a great team."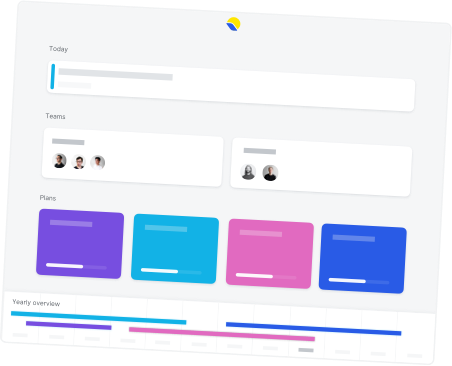 Focus on what matters the most like a boss
Focus on what you do best and watch progress take shape in real time. Fewer meetings, fewer stand-ups and no more micro managing.
Focus on your important tasks
Track your teams progress
Stay on top of your work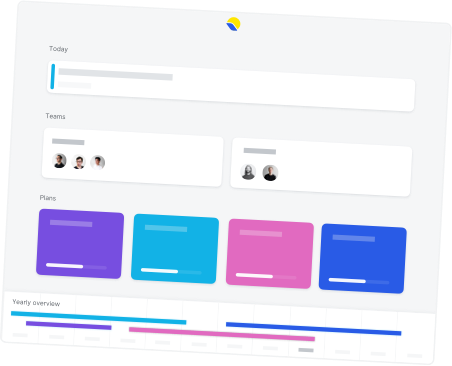 "A beautiful product clearly made by a passionate, experienced team."