Grow your agency,
by delivering your best work, on time, every single time.
Plan sprints, manage workload and track progress with Roadmap.
Scope, estimate & prioritize work visually.
Break down projects, estimate each task and prioritize with drag and drop.

Roadmap is designed to help you to prioritize like a pro. Deliver on time by keeping your team, and your clients, accountable to the dates that matter.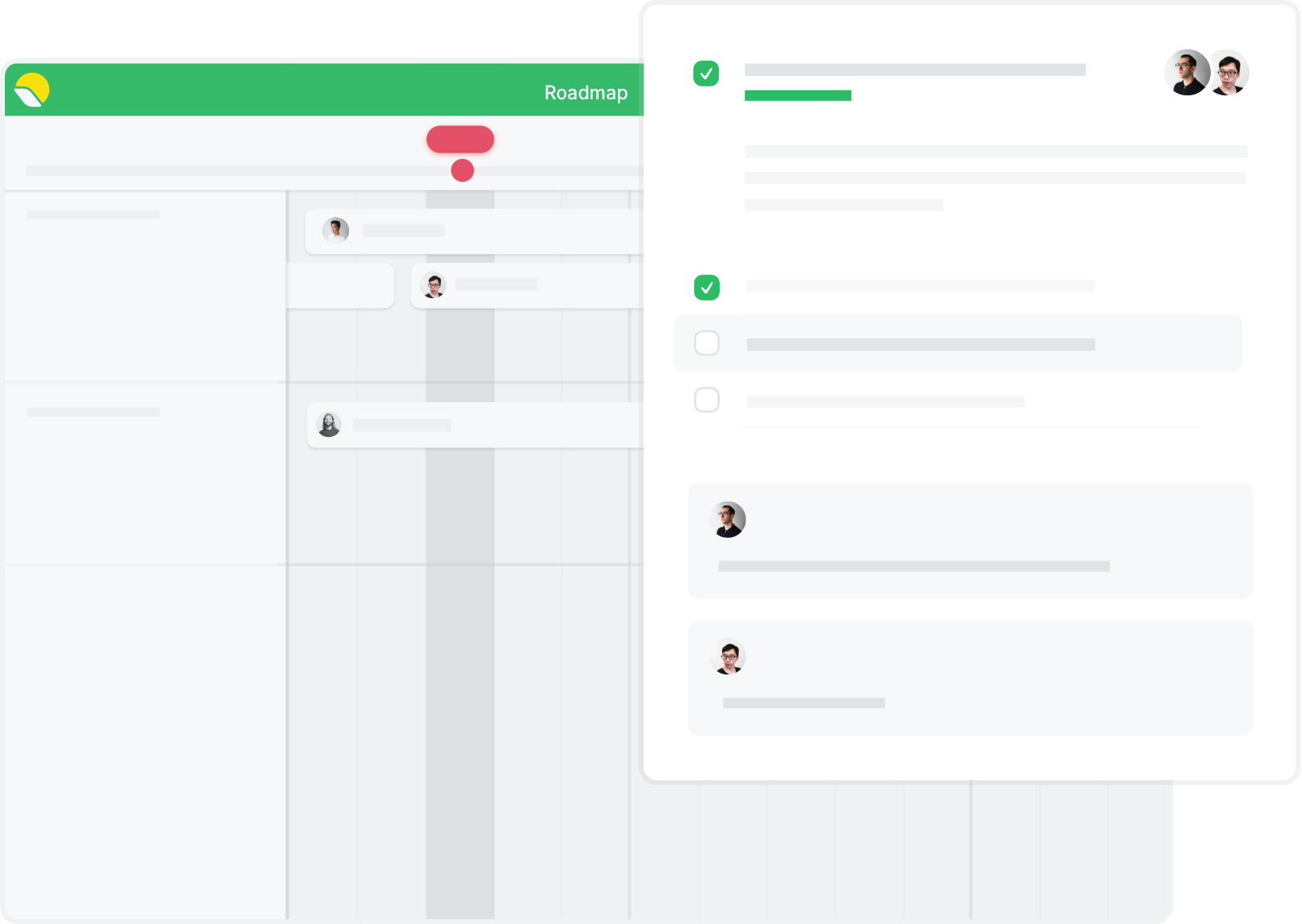 "We love how easy it is to set up. The ability to view multiple projects at once and how easily we can share roadmaps with clients is just great."

Abby Muir

Co-Founder @The Couch
Create estimates
Highlight important dates
Create & assign tasks
Track your team's progress
Manage workload across every project
Organize your team's schedule across multiple projects.

Balance workload between team members, reduce stress and minimize wasted capacity. The best part? Everyone—including your clients—know exactly what's next.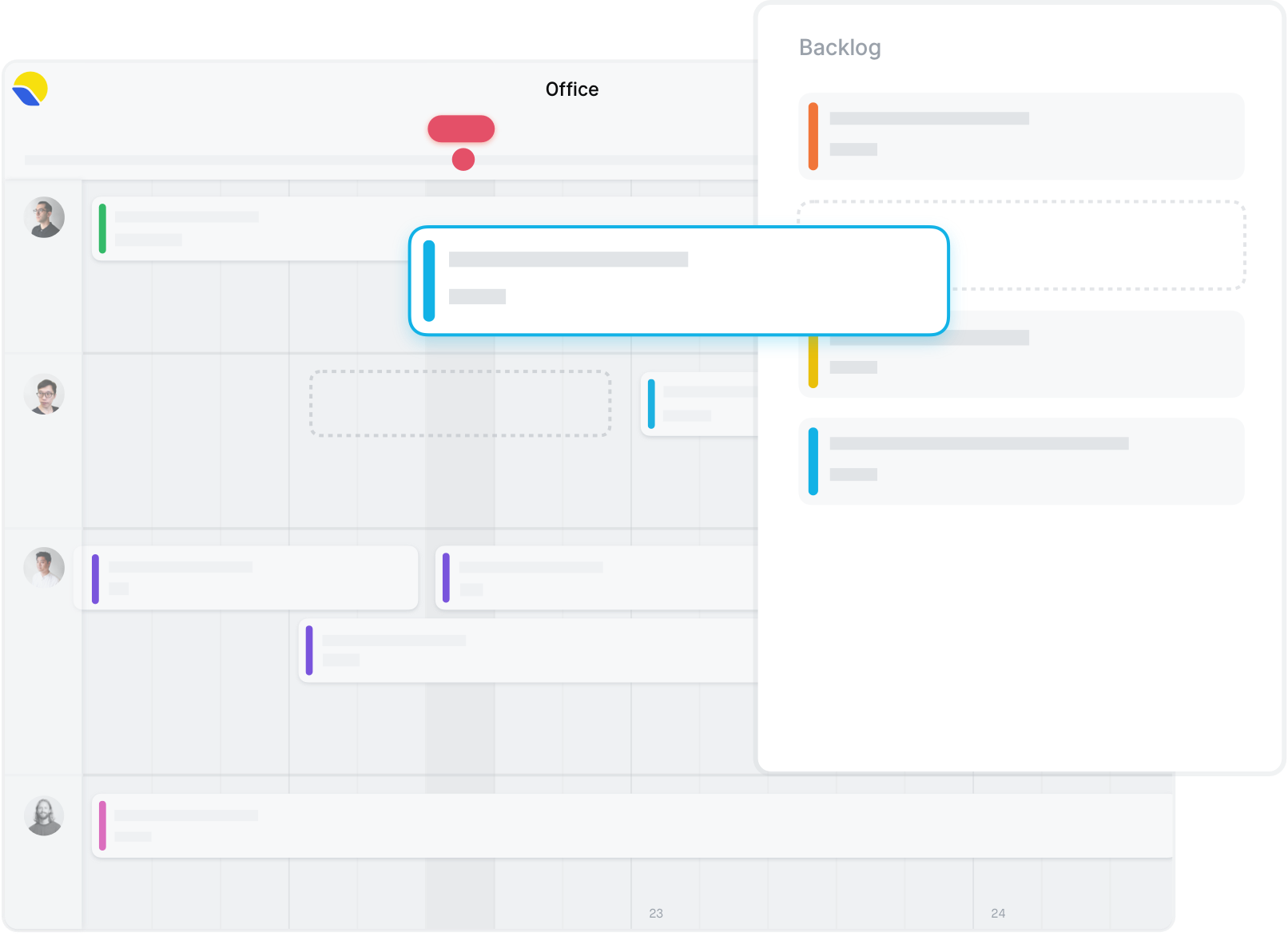 "We used to get lost in Google Spreadsheets 😱. Now, Roadmap helps our team plan projects and stay align by sharing what everyone's working on."

Luc Chaissac

Partner @Muxumuxu
Workload management
Transparent schedules
Share availability with a link
Get weekly summaries
See work happen
Visualize progress down to the last task and watch projects take shape in real time.

Fewer meetings, fewer stand-ups and no more micro managing. Roadmap lets you learn from estimation mistakes. It makes you a better manager. That means a happy team and happy clients.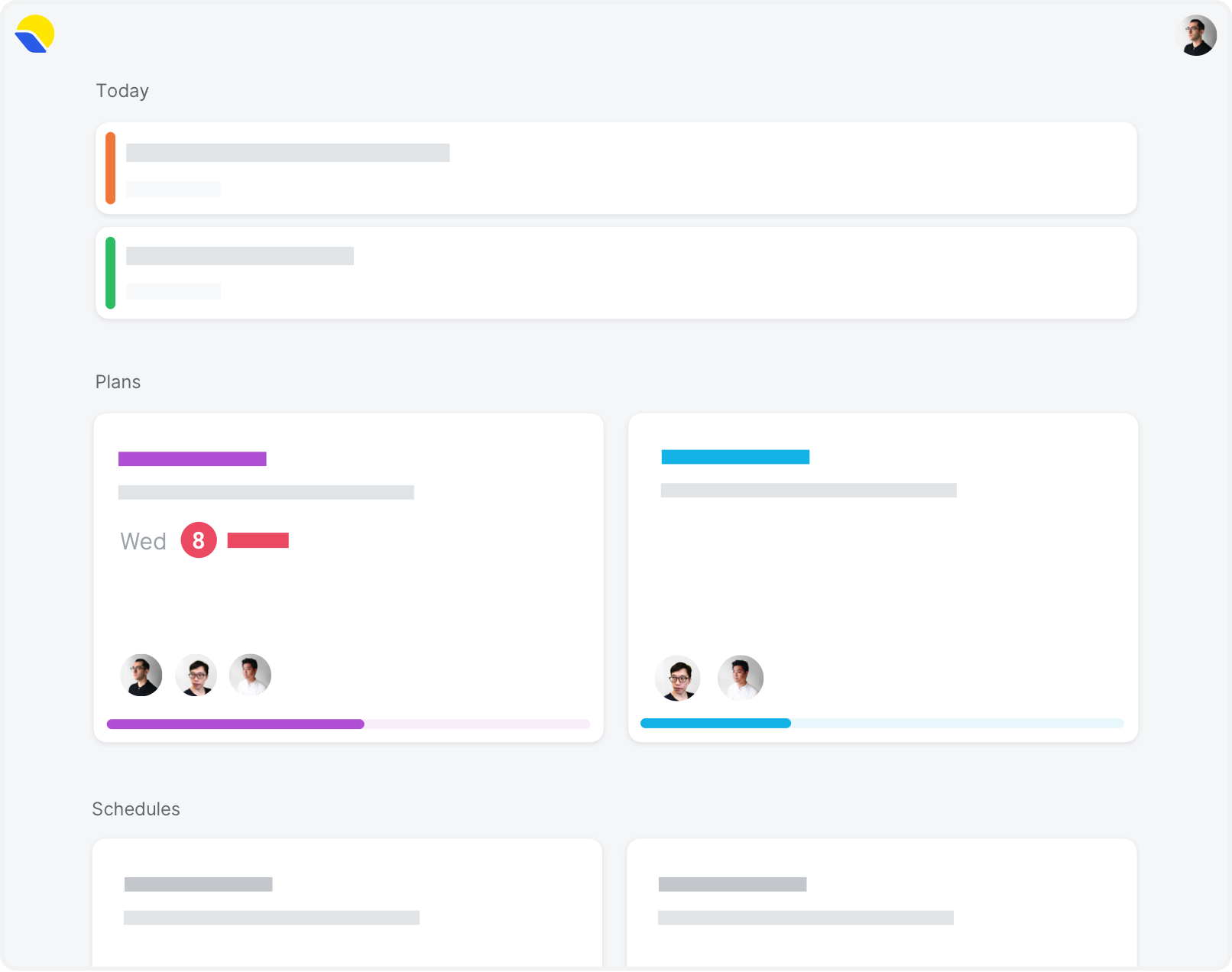 "We're using Roadmap to share project roadmaps in a visually appealing and clear way. Roadmap is loved by our teams and our clients!"

Emil Bonsaksen

CEO @Kodebyraaet
Track project status
Yearly pipeline view
Today's most important tasks
Upcoming milestones/events