Stop organising tasks,
start prioritising your team's work.
Prioritise, manage and track your team's work with Roadmap.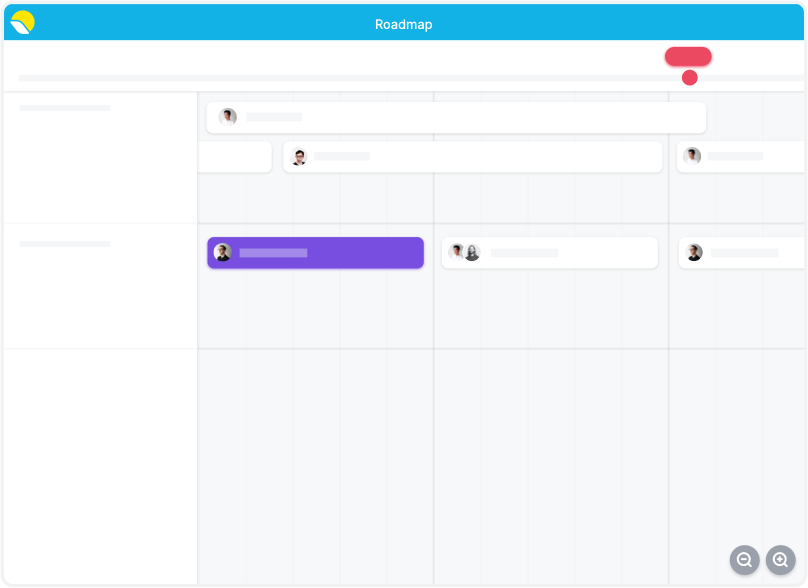 Scale up, scale down.
It's all there.
Roadmap is a radically transparent project management system that shows you, and your team, why each day is important. No more "what should I work on?" It's all there for everyone to see. Now and into the future.
"I'm a huge fan of the work @3drops put into Roadmap. Makes it super fun and quick to plan the future with my friends at work."

Bjørn Rostad

Designer @ Dropbox Paper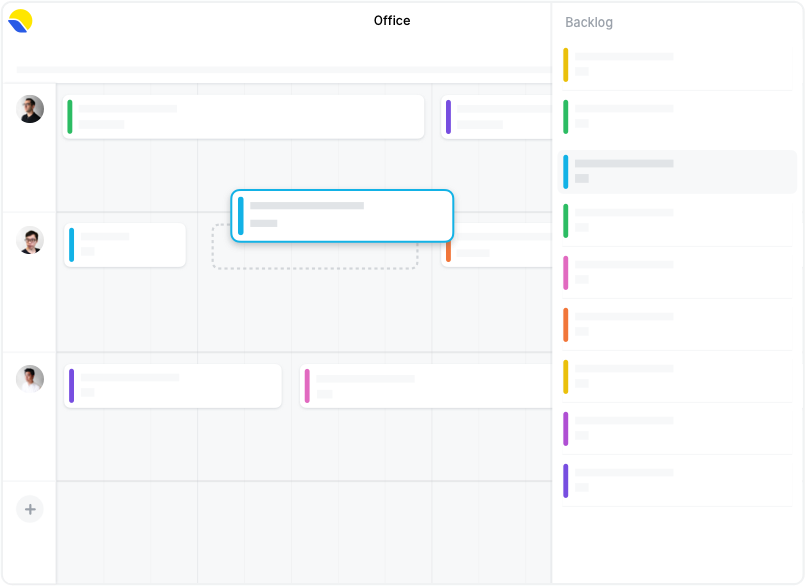 Your team. Optimized.
Create a project, assign tasks and see your team's schedule populate. With Roadmap, you don't have to worry about whether everyone has enough to work on. It's all there, perfectly visualized.
"Loving Roadmap by 3drops for project management and scheduling at framer. Simple, minimal and effective tool in active development by a great team."

Benjamin den Boer

Design @Framer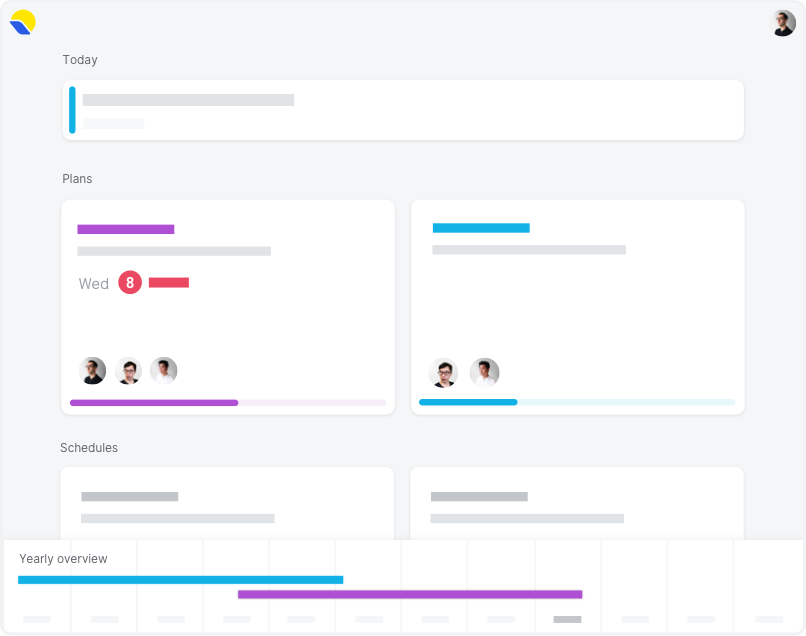 Today's work for
tomorrow's deadline.
Roadmap is designed to focus your team on what matters most each and every day. Follow along as your team moves to closer to meeting their goals. With Roadmap, there's no worrying about what comes next.
"Very impressed with Roadmap"

Mathilde Collin

CEO & Co-founder @Front
---
An intuitive toolbox
Some of our customers favorite features: